We Know Real Estate.
Request our complete guides, free! You'll receive top down picture of nearly everything you need to consider as a real estate buyer or seller in any market. Get more informed by requesting our guides below!
Learn more about
Top 10 things you need to know before selling your home, including tips for low cost improvements for a better selling price
Discover how you know when it is right to make that repair, and knowing when and how to invest in your house
A complete step by step breakdown of real world facts VS real estate reality TV shows, comparing and contrasting the differences
The Seven Steps to Owning a Home, and how to maximize the success of your transaction every step of the way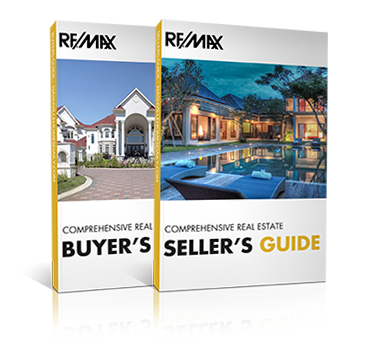 Download the guides below or ask a question and we'll answer promptly!
Contact Our Team
SEE WHAT OTHERS ARE SAYING
Joseph Goodman is one of THE BEST
Joseph Goodman is one of THE BEST realtors in the Nashville area! He just sold our home for us in less than 90 days. He is a man of his word and a stand up guy. I would recommend him to anyone!
We could not have asks for a better agent!
We could not have asks for a better agent! he always got back to us with answers to,our questions the same day or as soon as it was possible. He kept us informed and on track through out the entire process. On top of being extremely knowledgable he was friendly and personable. We always felt welcome to ask questions about the simplest of details. I know he is busy but never made us feel he was too busy for us.
Thank you for the pleasant experience
Dear Mr.Goodman, Thank you for the pleasant experience in purchasing my home. You stood with me thru the entire process of the purchase and went the extra mile for me.Thank you so much for your excellent customer service and quality. You answered all my questions for me promptly and your effort to educate me during the process was well appreciated.